Before we embarked on this trip and even during the course of this trip, I've gotten questions about safety from loved ones and concerned strangers. "Are you going with security?" "How safe is x place or y place?"
Guinea:
In the 72 days we've been on the road, we've never had a cause to fear for our safety. And that includes sleeping in Black, packed on the side of a road in Koumbia, Guinea and being discouraged by several people from even going to Guinea because of the slew of political protests that took place the week before we were to be there, that resulted in the death of nine people.
We ended up staying in Guinea for five days and ended up witnessing a protest akin to the type NLC often threatens these days.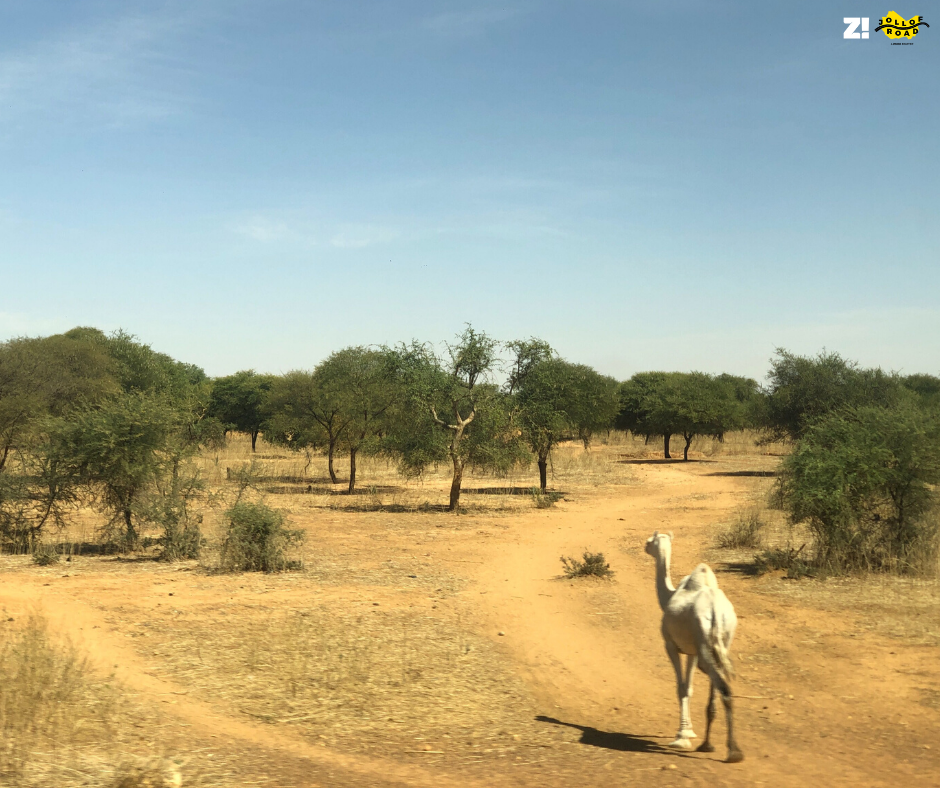 Guinea Bissau:
With Guinea Bissau, the atmosphere was rife with tension. We arrived during election season. The entire country seemed braced for what was promising to be a violent one. ECOMOG soldiers were flooding in the week we left. And each day we spent, we saw more and more soldiers cruising down the streets. Everyone told us how lucky we were to have come and left at the right time. Last week, the elections were conducted — completely incident free.
This safety we've enjoyed isn't a completely true reflection of the ongoings in the region. Even though it's a lot safer to travel through these countries than a startling number of people are inclined to believe, some areas are unsafe.
Mali:
At the beginning of this trip Timbuktu and Djenné had been on our itinerary. They are both historically important cities crumbling away as a result of the political unrest and neglect.
Djenné is a town in the Inland Niger Delta region of central Mali . It is an important link in the trans-Saharan gold trade. In the 15th and 16th centuries, it was one of the centres for the propagation of Islam.
Timbuktu is a city in Mali. A northern city in Mali, Timbuktu has come to represent a place far away, at the end of the world.
We've heard reports of unrest in these regions, but the reality of it didn't hit us until we saw more than 50 armoured tanks and artillery units speed past us into Burkina Faso on our way into Niger.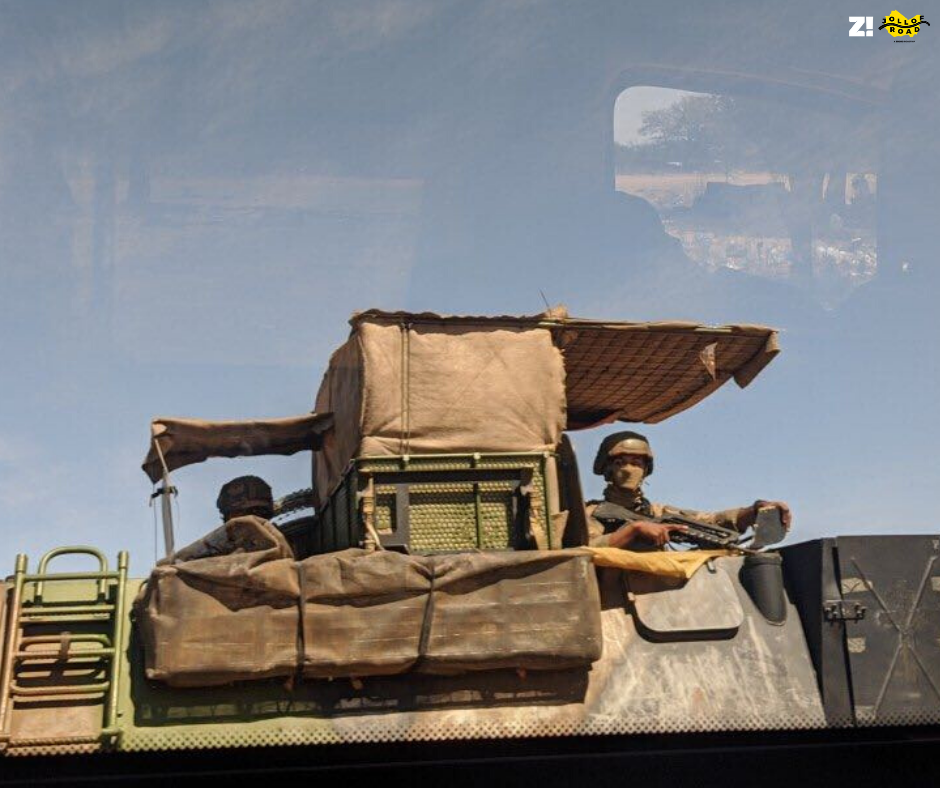 All of the grim looking soldiers were Caucasian, clear evidence of foreign aid. Seeing the soldiers and units was grim reminder that our idyllic stay in Ouagadougou wasn't a reflection of the state of the whole country.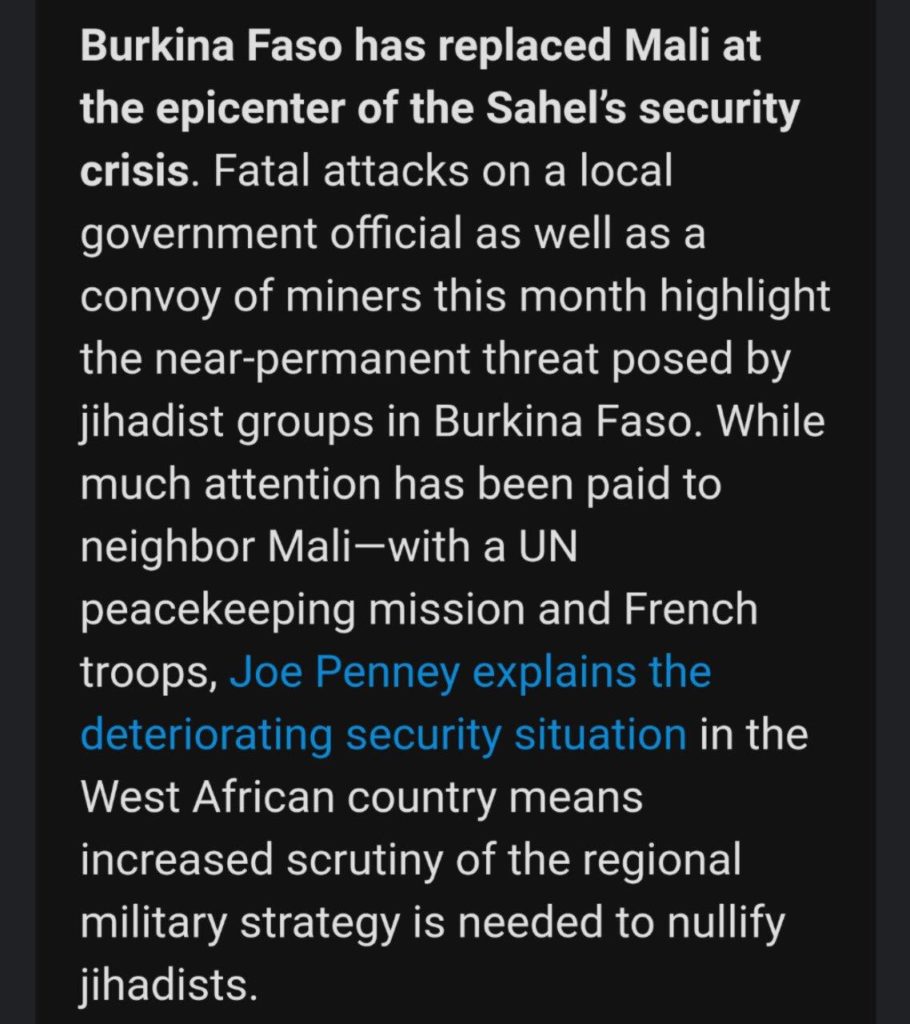 It's the same way you can be partying in Lagos while bombs are going off in a village in Borno. In the area we stayed in Bamako, there was a 10:30 pm curfew. It wasn't a strict one that involved barring your doors and turning out your lights once the clock struck 10:30, but soldiers came out to patrol and you'd just rather be home when that was happening.
When we made inquiries from someone at the park about the road to Niger, "Was it motor able?" was our biggest concern. He used Google Maps to show us that there were two routes. The first one was faster and safer and where all the transport people took. As for the second one, he had only one word to say – jihadists. Only then did the question of safety cross my mind.
Another 536 km of good roads lies between Ouagadougou and Niamey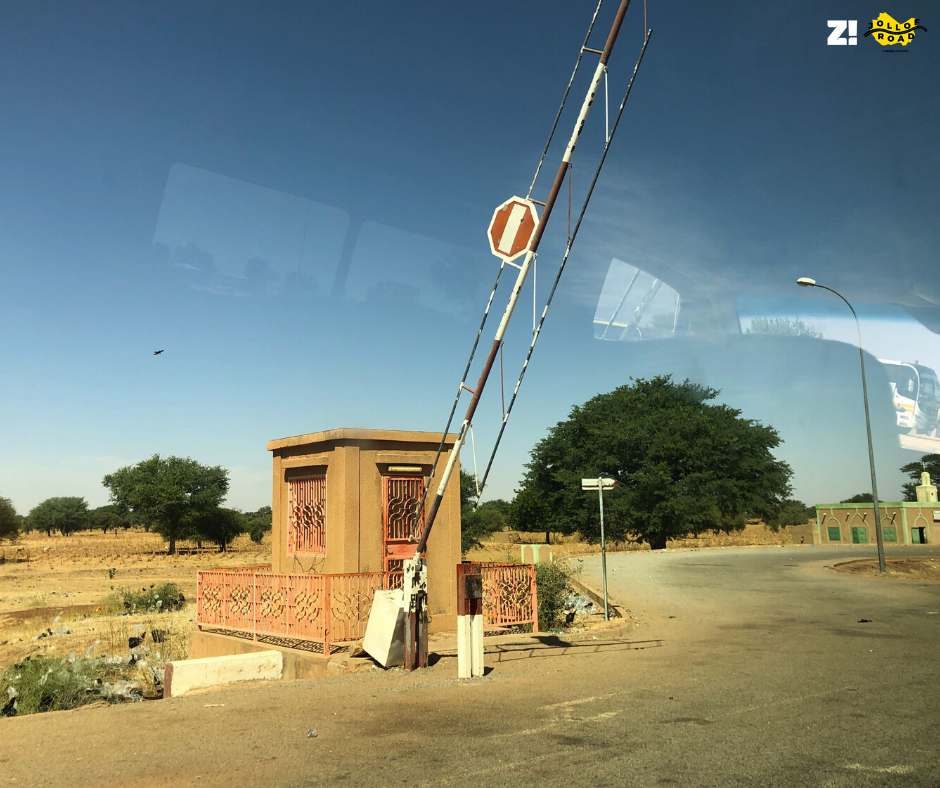 Yesterday was the first time since Togo we got into a city we were supposed to sleep in before dark. This was because the journey from Burkina Faso to Niger was mostly uneventful, and the roads? Tarred all the way through. With one more border to cross, I don't expect we'll see roads as bad as the Liberia to Guinea Bissau stretch again. I can also say definitely now that that stretch contains some of the worst roads you'll ever come across in West Africa.
Crossing the border was so uneventful. We sped past the Burkina Faso end without noticing. The soldiers didn't notice as well. We only realised when we got the Niger border. The immigration officer about to stamp us in informed us that we hadn't been stamped out of Burkina Faso.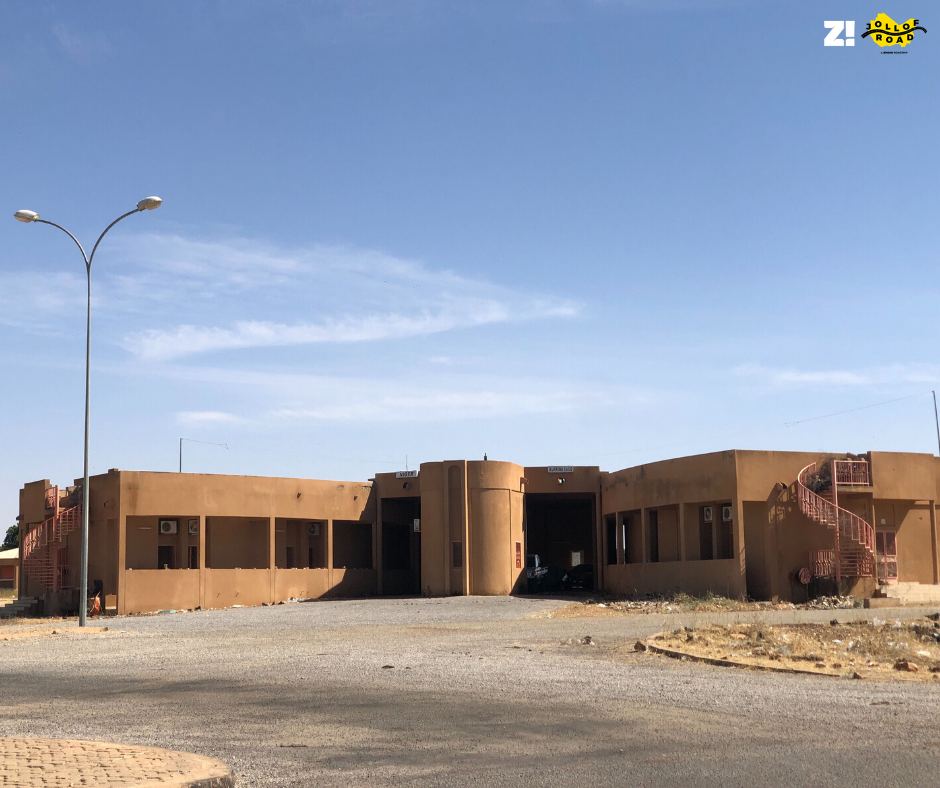 When we asked where that was, he told us it was a whole 10km back. As we drove back, we marvelled over how easy it was for Black to have cruised through the border without getting flagged. When we got there we realised what had happened.
We had gotten to the border at the same time the foreign aid soldiers were passing through with their tanks and their guns. No one was going to give Black a second look when 50 of these guys were passing through.