80 Days.
14 Countries.
5 People.
1 Van
Hello friend,
This is Fu'ad, head troublemaker at Zikoko. For 80 days, Toke, Kayode and I will be travelling across every mainland country in ECOWAS West Africa, along with our trusty interpreter/planner, Tosin and our bus captain, Taiwo.
We'll be looking for amazing stories about food, culture, language, money, the impact of technology and of course people, and we'll be sharing those stories with here, everyday.
This is the promise: if you show up here at 12pm everyday, a story will be here waiting for you.
See you on the road
MEET THE TEAM
Fu'ad
He's currently Editor in Chief of Zikoko. He's worked in various capacities across editorial, telling stories in various formats, in text and video. In 2017, he set out on a road trip across Nigeria, travelling across the entire country in a single stretch. Read some of his stories here.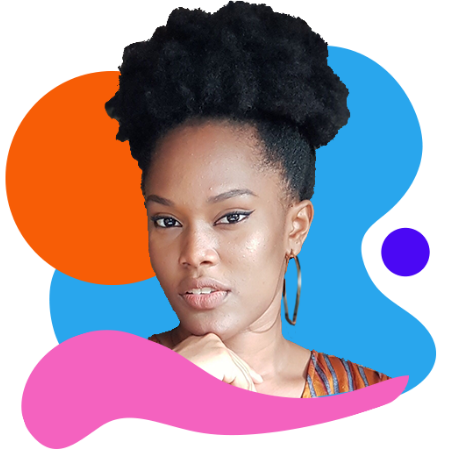 Toketemu
Toketemu is the women and lifestyle editor at Zikoko. In the past four years, she's created content centred around health, wellness and women' affairs. She has worked in both web and print and has extensive experience in editorial and video production. Read some of her stories here.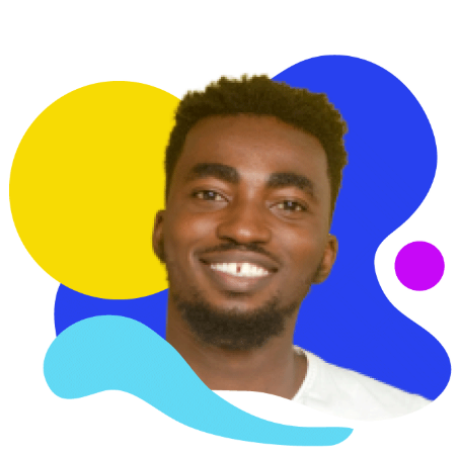 Kayode
Kayode is a video editor based in Lagos where he makes short and long-form video content for BCM across platforms. He has worked in different capacities telling editorial stories with video formats. Watch some of his videos here.