Ask a Nigerian the components of a good rice meal, and they'll tell you that whether or not it's Jollof, it deserves some dodo. We treat fried plantain like an accessory — a clutch to finish off the outfit, a watch to match the sharp shirt. Enough for toppings, not enough to be full cream.
Outside Nigeria, it's different. Fried plantain aka Alloco is the main dish. It is the agbada and the gown. The golden brown cake. Our ignorance of this has cost us, twice.
The first time it happened, it was at this hotel in Man, Cote D'Ivoire. The restaurant had simply taken our order: fish, alloco, and rice. Now, a Nigerian would expect what? A lot of rice? A piece of fish, perhaps a tail? Not enough plantain to fit a palm?
Well, what showed up was a whole fish, enough plantain to make a meal by itself, and a little rice. That day, we almost died.
Despite that near-death-in-enjoyment experience, we somehow managed to forget, and when Kumba, Chef Amy's daughter who runs the restaurant here in Guinea Bissau asked for my order, I said:
Du Riz, avec Alloco, avec viande.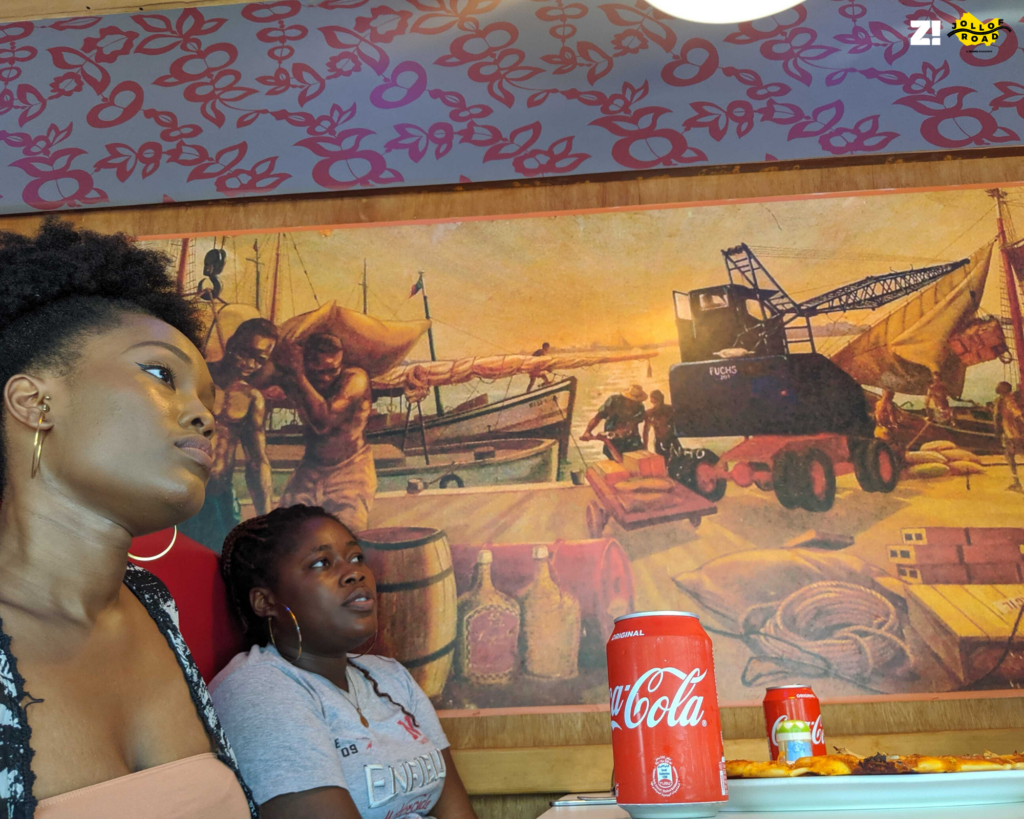 The viande is lamb. I even asked for a coke and a bottle of Ginger Beer. Everyone ordered the same thing except for Tosin who ordered Poulet instead of viande. And when the plates arrived, the memories of Man returned.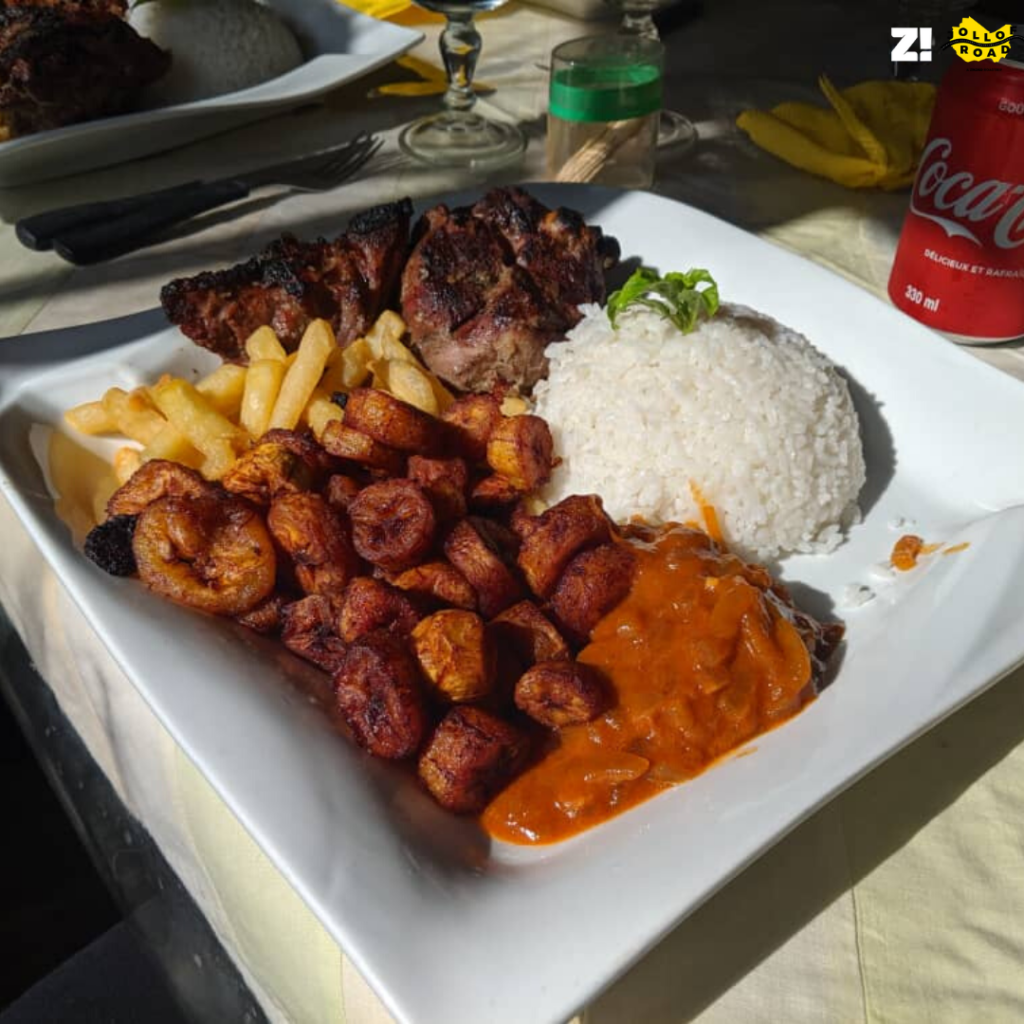 The thing about Alloco is that, unlike a lot of Nigerian dodo that might as well be chips, Alloco is made from the ripest plantains. What you get is a sweet plantain that melts in your mouth with each bite.
The next time someone offers me dodo in Nigeria, I'll say "I didn't ask for Dodo, I asked for Alloco."
But before we get to Nigeria, we still have a few countries to go. Today for example, by the time night falls, we should have left Guinée Bissau. Our destination is The Gambia, but the only way to get into the Gambia by land is to go through Senegal. So in one day, we would have said bye to Bissau, hi to Senegal, another bye, and then hi to the Gambia.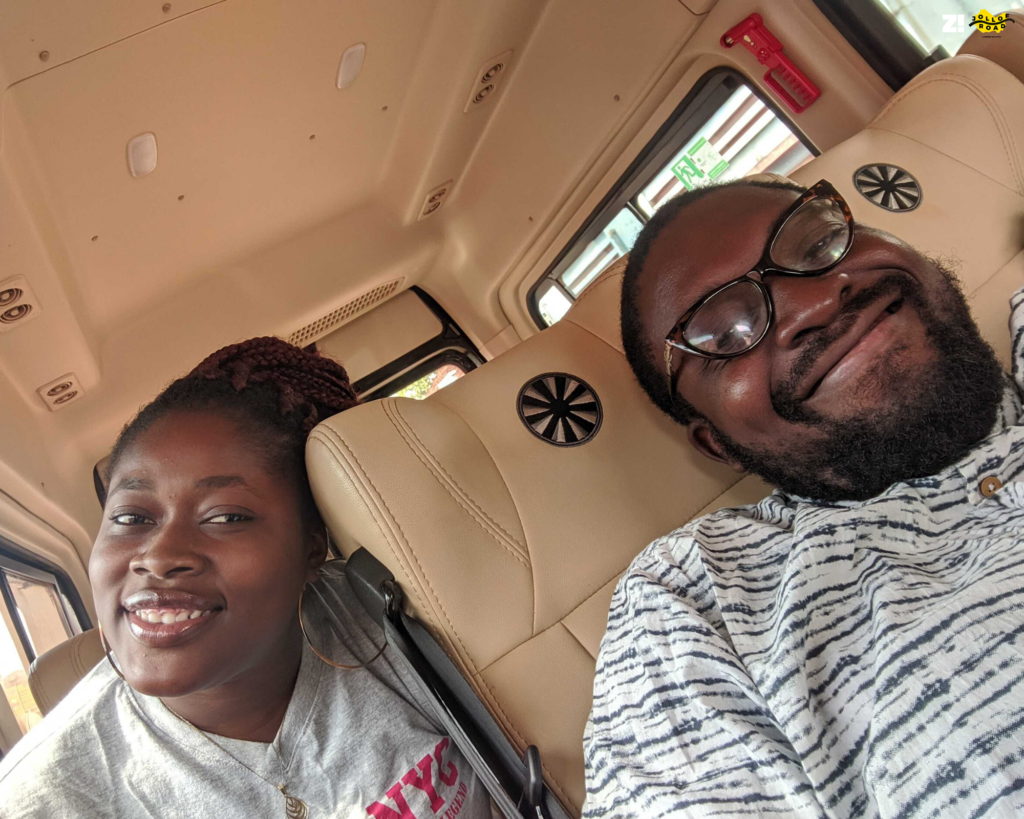 I hope the road is kind.